About Devarati Jewellery by Design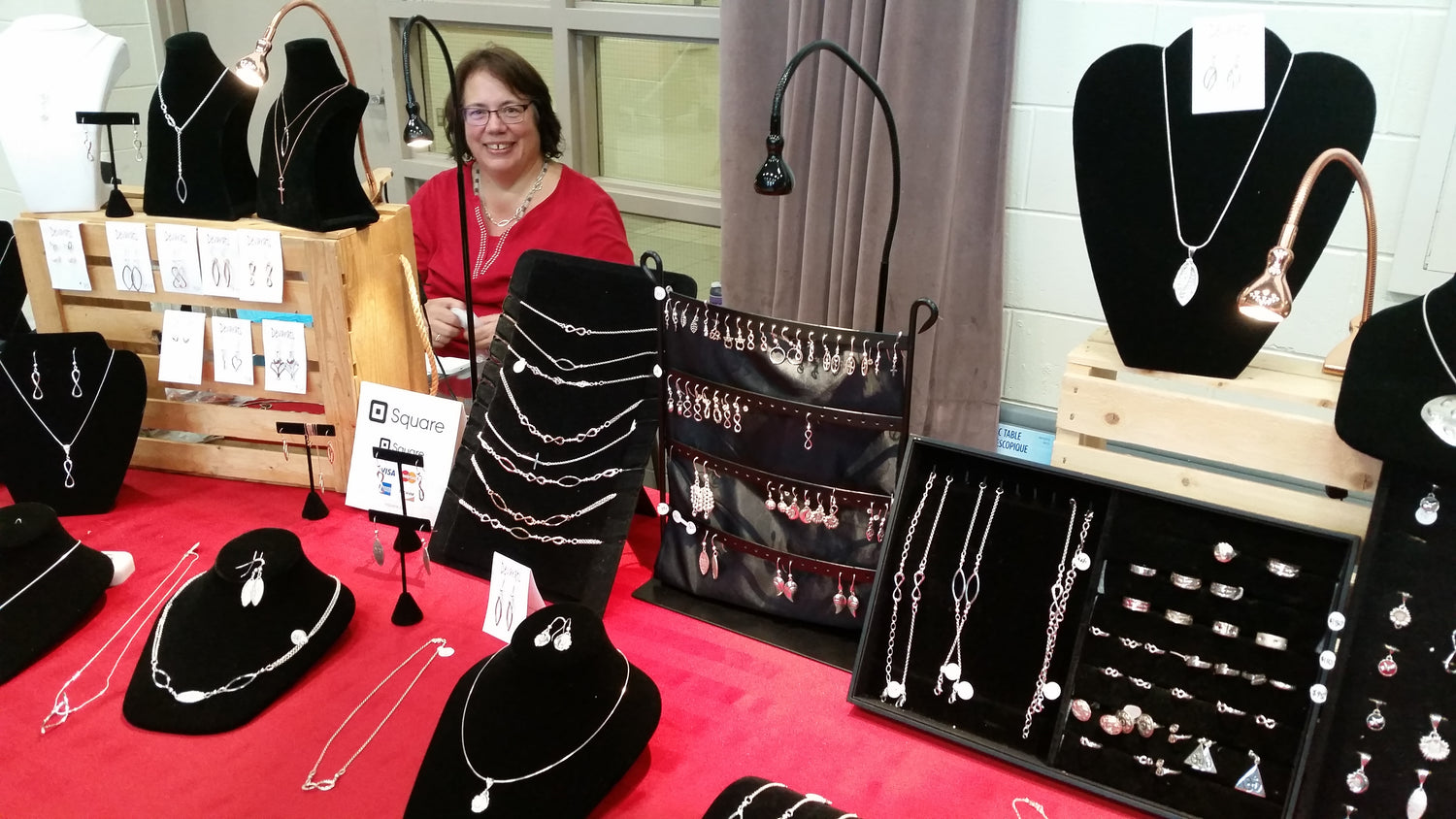 Devarati's Creations
Devarati's Jewellery designs carry a unique, spiritual and elegant quality. As a chartered accountant details are everything. As a spiritual teacher connecting to nature is a way of life and where I draw inspiration. These qualities can be seen in every creation I design! 
As a trained Goldsmith and Silversmith I also do jewellery repair and redesign to give your jewellery new life. 
Custom creations for Life's celebrations.
Get in touch and lets create something special for any occasion!
"Never does nature say one thing and wisdom another" (Juvenal)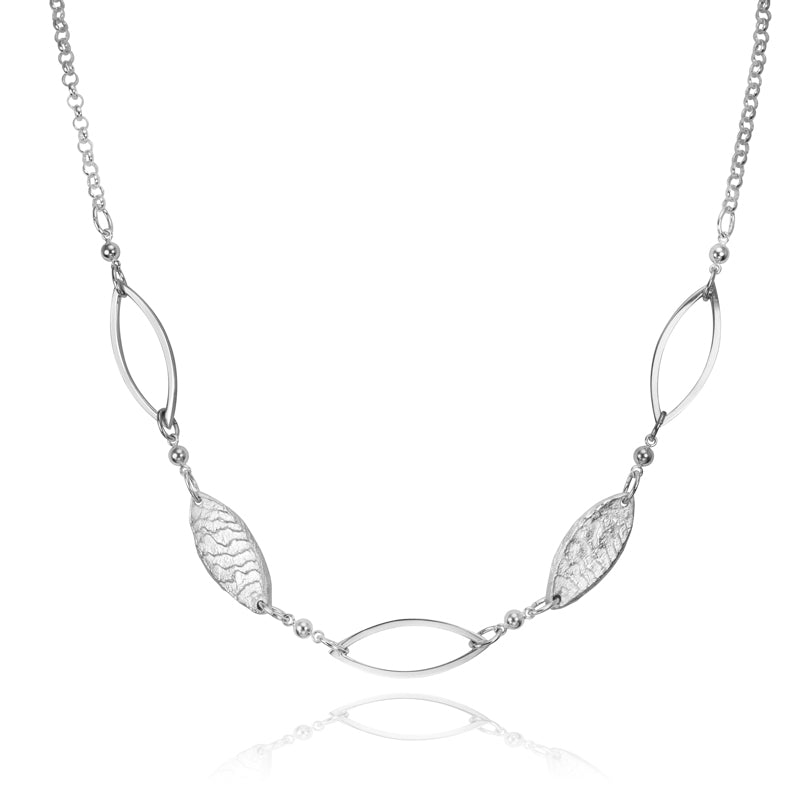 -Your Jewellery- Expression of Spirit & Aliveness
All pieces are blessed and an intention can be added: "Love, Grateful, Transformation, Peace, Success, Joy, Abundance, energy, compassion, growth, wellness, strength, grace, inspiration, flow, simplicity, community, authentic, courage, beauty, clarity, generosity, patience, thankfulness, acceptance, allowance, delight."
-Now, conscious awareness-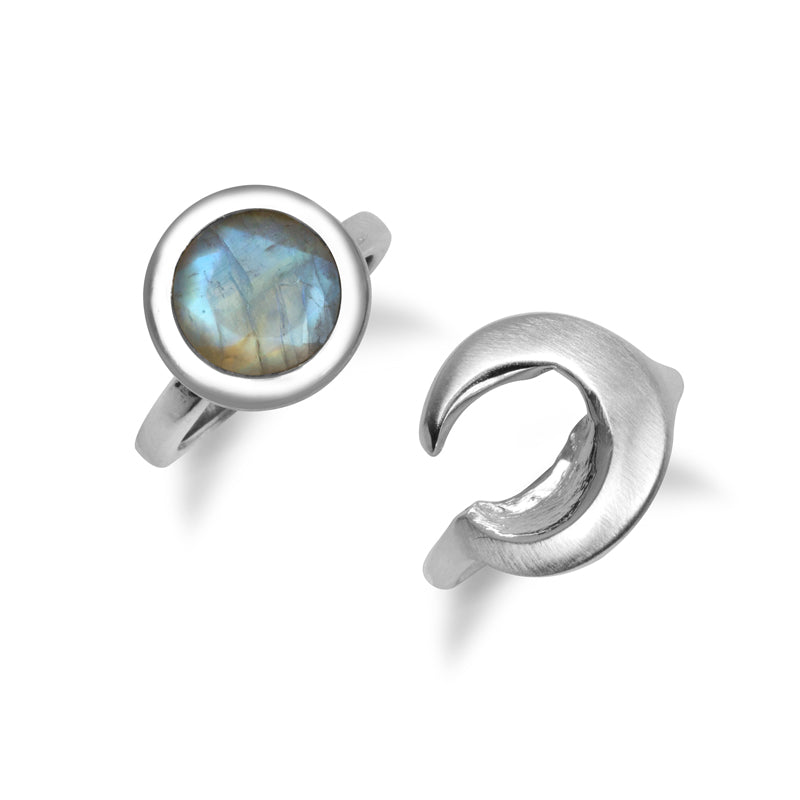 -Custom Creations- Love and Grace in Every Piece
Jewellery that says:
"I appreciate you. I love you.
You are beautiful. You are infinitely appreciated.
You can take a breath and experience Peace and Beauty. You can Stop and be here NOW."  
Contact Devarati